Amsterdam Woonboten te huur woonark, woonschip verhuur



Houseboats for residential long term rental, direct from owner, for 6 months or more, in Amsterdam, The Netherlands

Centrally located, fully furnished, prestige homes. Yearly rental

Houseboat Watergruwel in Amsterdam centrum available from May 2021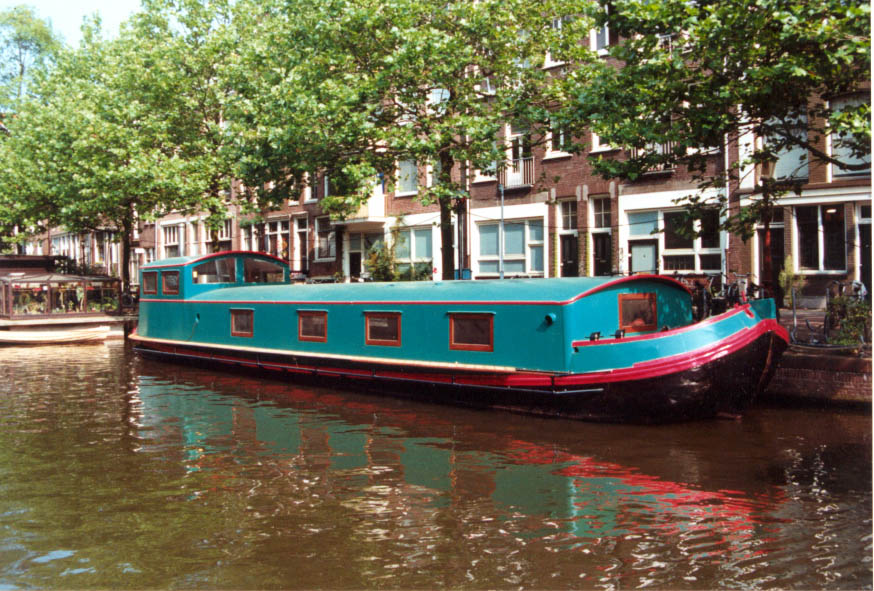 Renting during Covid in Amsterdam
If you're looking for a B+B or vacation rental, please see the links at the bottom of this page
Amsterdam housing, long term accommodation for expats direct from owner, no agency fees!
Looking for an executive long term apartment rental in Amsterdam? Consider a houseboat instead. A houseboat will give you instant status that you won't get with a house or apartment.
If you need a prestige home in the city, a houseboat will give you better status that any luxury corporate apartment
Musician moving to Amsterdam? You can practice at home if you live in a houseboat.
Do you have own an Amsterdam houseboat you want to rent out? Write to me.
Dogs are welcome aboard, but not cats [due to allergy]
Sorry, but our boats are for non [tobacco] smokers only.
Please email for details;
Email; info@amsterdamhouseboats.nl
We do not let out our boats for short term stays.
This is an invention of mine for those that are interested in such things;
My cheapo DIY electric boat motor project
Voltage regulator for DC alternators
And here is the link to my design for pressurized kerosene kiln burners;
Pressurized Kerosene kiln burner